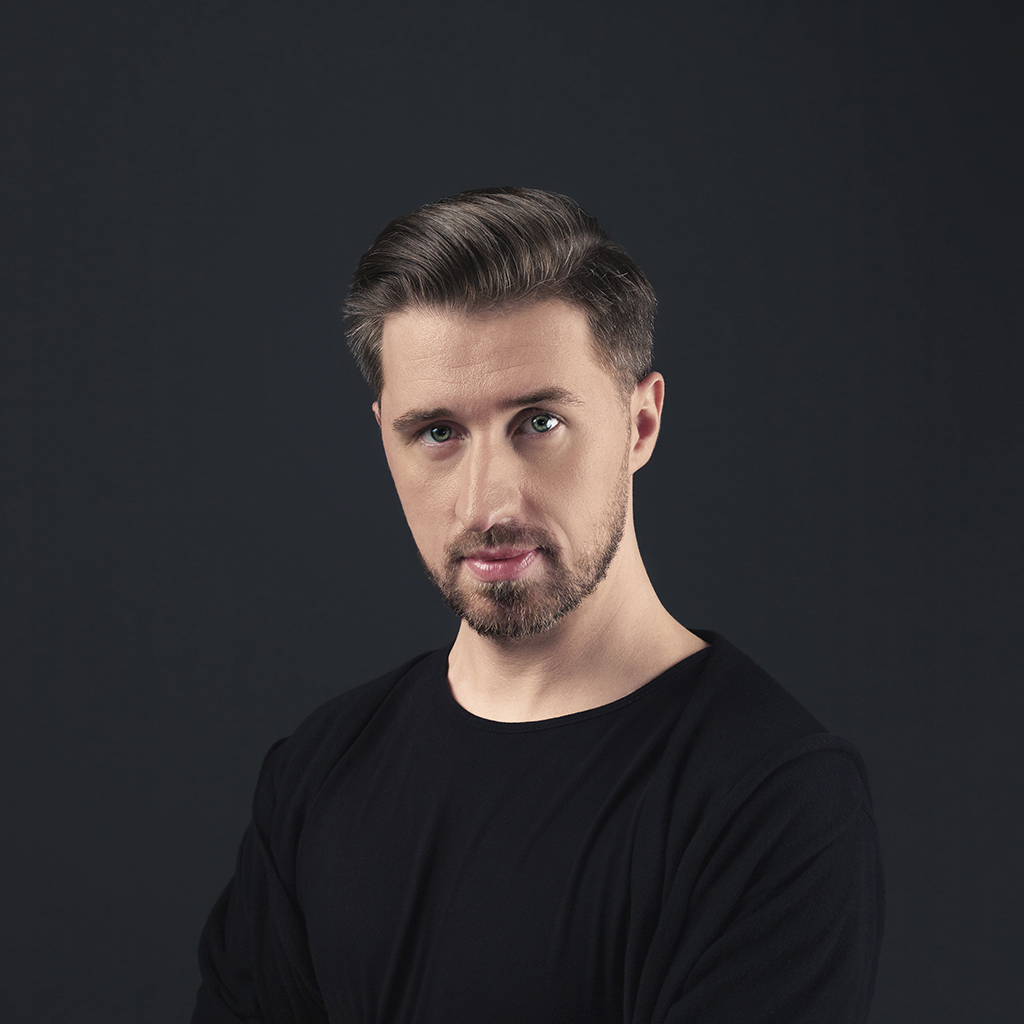 For HUSHZ being a DJ is basically something he arrived at after patiently building this craft from many elements.
His will to live is driven by musical phrases which helped him with his main occupation as a classical music double bass player or obtaining musical degree. Obviously, that was not enough, so he also explored territories of composing and producing music from scratch using both physical instruments as well as digital modelling. On that field he also released two albums of zouk remixes and one album including tracks he composed and produced completely on his own.
Breathing music for most of his life made him fall in love with a wide variety of different genres. Years of listening, studying and making music gave him a deep understanding of emotional messages stated in songs which he appreciates very deeply to share with dancers he plays for.
Hundreds of performances he gave as a DJ and professional musician helped him develop the ability to read the audience at practically an instinctive level. It also taught him unquestionable professionalism and dedication. He never finds any issues with adapting to events he performs at, from cosy small meetings to full blown zouk congresses.
Also, as an active member of the zouk community he enjoys any non-musical contact with potential audiences greatly. This is mainly because he feels constant gratitude for having a chance to share music he loves with others.