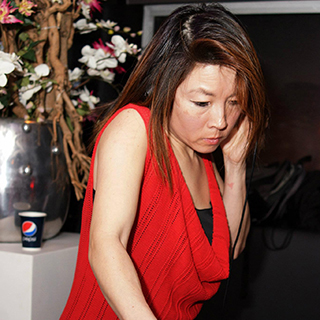 I met the Brazilian Zouk dance in 2002 in Netherland. This dance is very sensual, but it is the music which I fell in love with.
In 2005 I started as one of the first few DJ's in Netherland, just for fun of course! And since 2010 my passion starts to expand to abroad and overseas, like Spain, Czech Republic, Germany, Switzerland, Italy, France, Croatia, The USA and Canada.
As a DJ I witness the development of zouk music: from zouk, ghettozouk and kizomba to remixes, alternatives and pop songs.
I hope to share my passion with others. I love to have different sets of playing, surprises and a good mixture of all styles!